Why isn't my Gastro+ touchscreen working?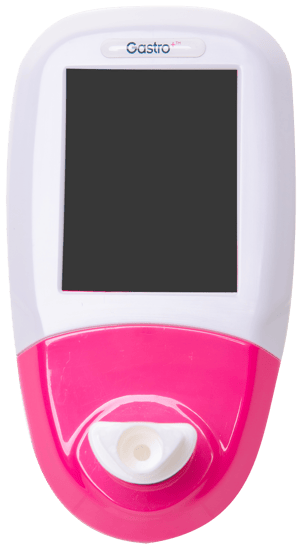 If the screen on your Gastro+ Gastrolyzer is unresponsive, there are a few options to resolve this:
The first reason could be that the batteries are empty. Please try replacing the batteries.
Another reason could be because the device is screwed together too tightly; try loosening the 3 screws on the back of the device by half a turn.
If the screen is visibly cracked or damaged then you should contact your distributor to arrange a screen repair or replacement.
Lastly, if none of the above has worked, a trained personnel should open up the device and check that the screen connector isn't loose.
If the problem persists or has not been resolved by the information provided above, please contact Bedfont or your local distributor for more advice.