My NObreath has reset the date and time?
Why has the date and time reset on my NObreath?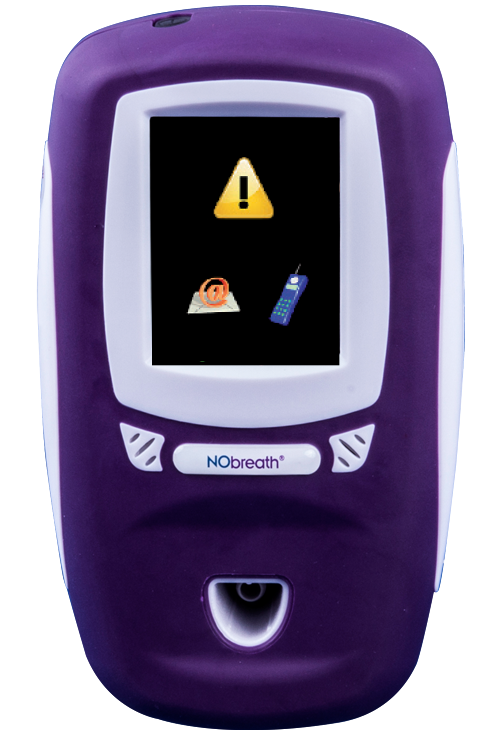 If the date and time have reset themselves on the 1st generation NObreath, first please try replacing the batteries.
If this doesn't resolve the issue, it could be that the crystal oscillator has failed. Please contact your local distributor or Bedfont to arrange a repair.
If the problem persists or has not been resolved by the information provided above, please contact Bedfont or your local distributor for more advice.