Sensor Change Warning On Gasto+
Why does my Gastro+ have a pink circle with 'SEN01' and a date?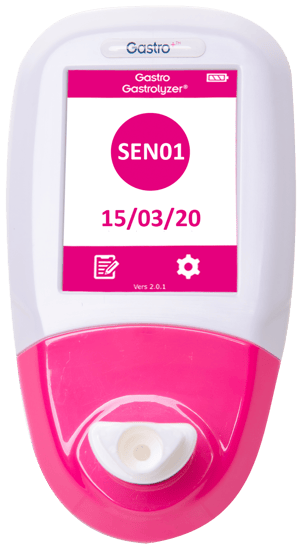 The device's sensor change is due in 60 days or less, contact your distributor to arrange a service.
If the problem persists or has not been resolved by the information provided above, please contact Bedfont or your local distributor for more advice.