Home Screen Tests Locked On ToxCO
Why are the ToxCO tests locked on the homescreen?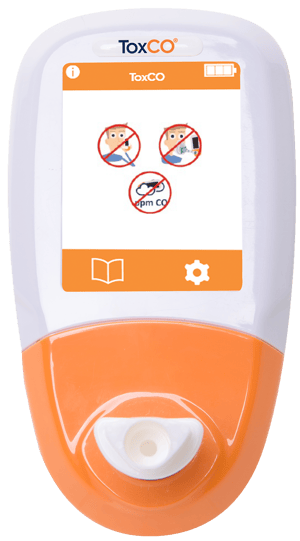 The test modes on the home screen will lock when a sensor change is overdue, contact your distributor to arrange a service.
If the problem persists or has not been resolved by the information provided above, please contact Bedfont or your local distributor for more advice.