Why will the Gastro+ not turn on?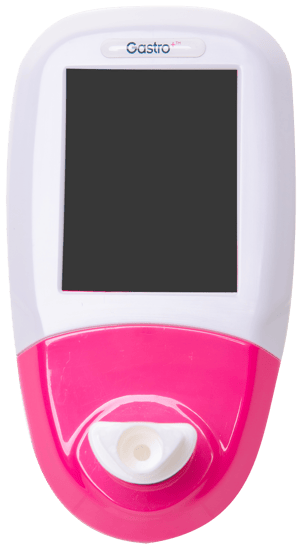 There may be a couple of reasons why the Gastro+ Gastrolyzer will not turn on:
This may simply be an issue when the batteries are empty. First, you should replace the batteries and check if this resolves the problem.
It could be that the programming switch hasn't been set to 0 after a software update. To resolve this, remove the battery cover and set the switch to 1.
Another reason the Gastro+ monitor might not turn on is if the screen driver has not been updated after a screen change or the firmware has been corrupted. Both of these issues can be fixed by reprogramming the device via the Bedfont Monitor Recovery Tool.
If the batteries have leaked it may have damaged the monitor. You should contact your distributor to arrange a PCB repair/replacement.
If the problem persists or has not been resolved by the information provided above, please contact Bedfont or your local distributor for more advice.